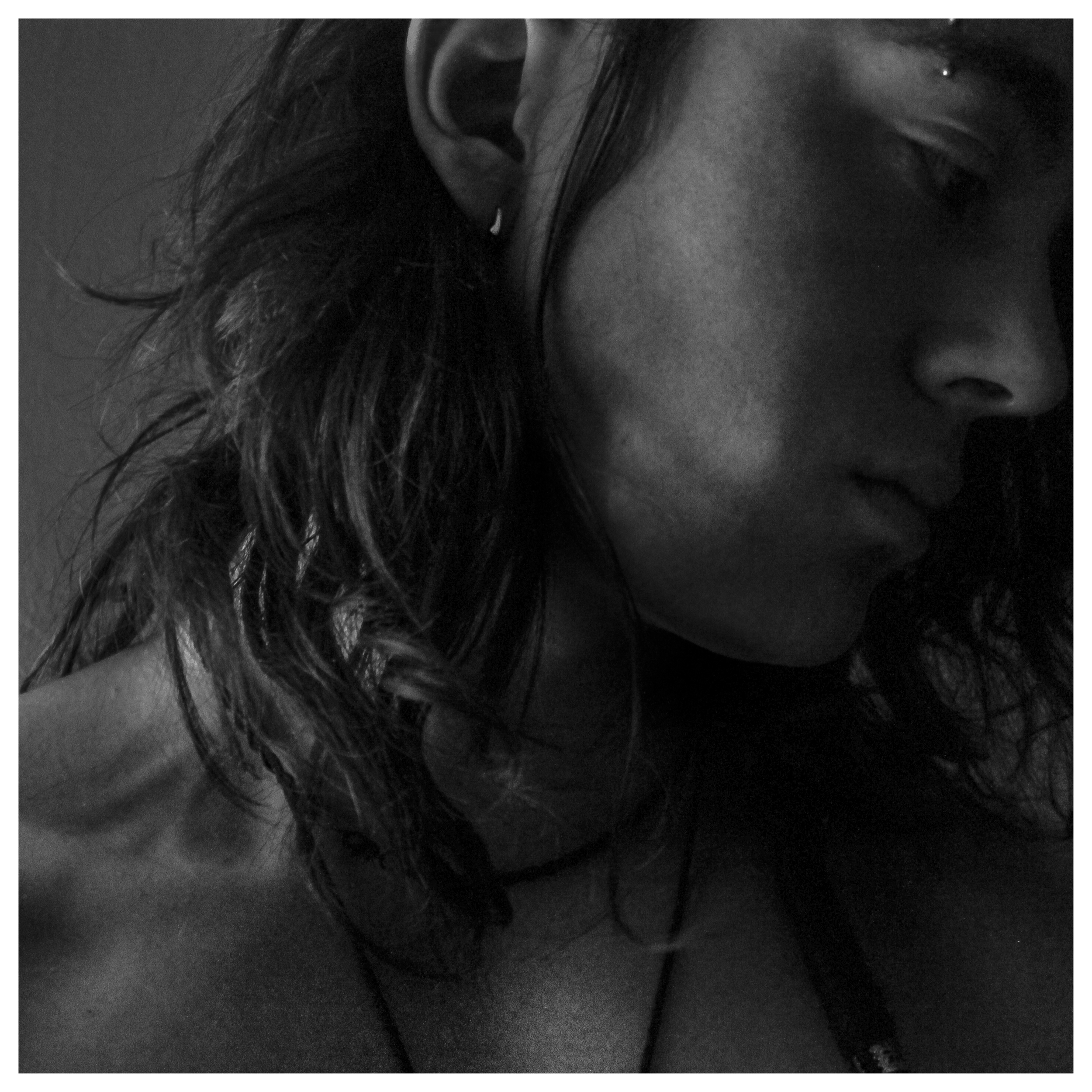 With a twist of grunge rock, acoustic blues and the occasional down-tempo lullaby, Chris Gleckman composes songs that are both unconventional yet pleasantly nostalgic. His signature raspy bass-baritone voice, paired with his percussive bluesy funk-infused guitar playing creates a sound that is unmistakably unique. By writing, arranging, performing and producing all of his music, Gleckman gives audiences a deeply intimate insight into his own mind and soul. As a self-taught multi-instrumentalist, his distinctive sound is evident through his voice and guitar playing as well as his drumming, bass and piano playing.
Being exposed to a wide variety of music genres throughout his upbringing, Gleckman drew influence from blues and classic rock along with flamenco and instrumental fingerstyle guitar. This allowed him to assemble his own authentic style of playing.
Chris Gleckman's debut album, "Twisted Satisfaction", is now available.